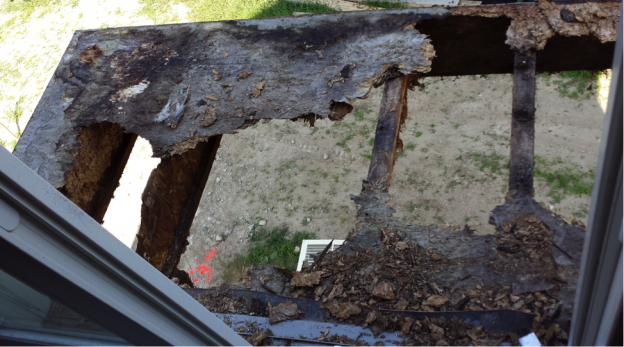 There is no way of overstating the importance of having a quality structural engineering design when it comes to building a balcony or above ground deck structure. Almost every year it seems someone is injured or even killed when the platform they were standing on collapsed, sending them plummeting toward the ground. An example of what can happen when the structural integrity of a deck is compromised recently occurred during a family Christmas party in Indiana.
The 24 family members had just gathered for a group photo at on the balcony of a clubhouse when the timber deck structure suddenly gave way, sending them nearly 16 feet to the ground below. Everyone survived, but the family is now suing the deck builder and the homeowners association that ran the clubhouse, according to news reports. This near tragic family photo should serve as yet another reminder why having a properly designed structure should be paramount in the structural engineering design process.
At Summit Engineering, we specialize in coming up with residential engineering solutions that not only work with your project, but also most importantly keep you safe. Recently a homeowner contacted us to inspect a balcony outside of their second-floor master bedroom. The problem, according to this particularly hesitant homeowner, was that they felt uncomfortable anytime they went on the deck. Plain and simple, they didn't "feel safe" standing on the wood-framed balcony, which by all estimates sat about 15-feet off the ground.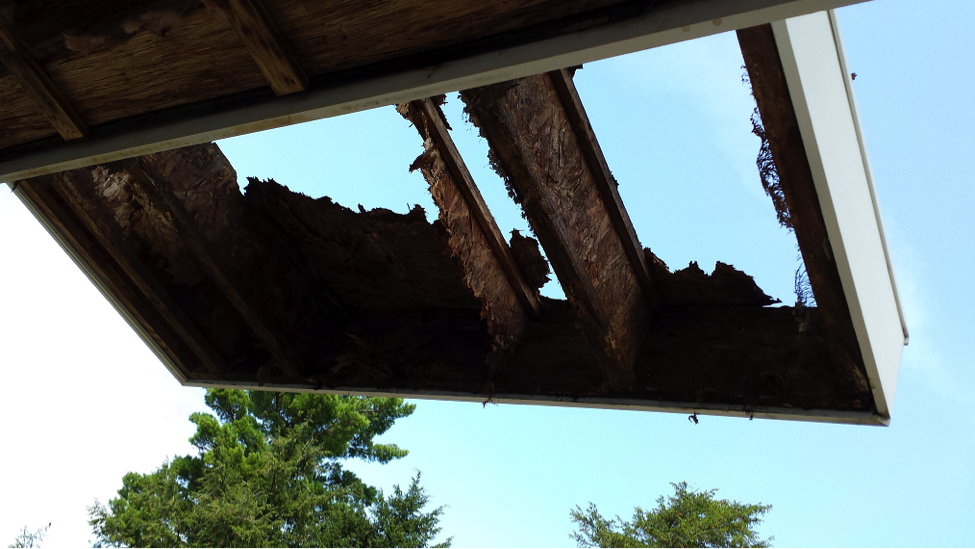 Once we got on scene and uncovered the deck structure, we found heavily rotted wood shown in the photo above. The culprit, improper flashing. Decks are prone to flashing problems and they need to be detailed correctly. While the building was only five years old, the balcony was so badly deteriorated that the homeowner had every right to feel uneasy while standing on it. Over time, small leaks due to improper flashing details can cause structural damage resulting in costly repairs or even personal injury.
Water damage like this is often hidden in confined spaces and doesn't show itself until it's too late. A good way to protect against improper flashing is to use metal flashing and/or rubberized asphalt products to direct water away from the building structure.
At Summit Engineering, our team provides expert analysis and forensic investigation into distressed or damaged structures. Contact us today with questions.